Spring Training Central
Shell's Seafood Restaurant
Numerous Florida Locations
There are four Shell's located in Tampa, and tons of Shell's all over Florida. I ate at the same one both times I was there, which was located very close to Legends Field, the spring home of the Yankees, and makes a great pre or post game meal. The bread that is served before the meal is above average, and all of their seafood is fresh and tasty. I had the the fried shrimp and was quite pleased. The other member of my party had their specialty, boiled shrimp on pasta with a light cream sauce, which he says was excellent. If you are going to catch a game at Legends Field, I strongly encourage you to eat at Shell's which is right around the corner.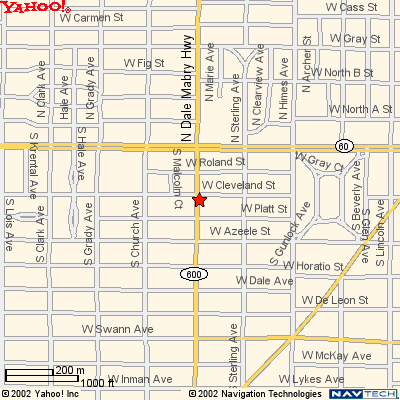 202 S Dale Mabry Hwy (by Legend's Field)
Tampa, FL 33609
(813) 875-3467
Shell's Seafood