Spring Training Central
Don Pablos Mexican Kitchen
Numerous Florida Locations
The main highlight of Don Pablo's is its atmosphere. The restaurant is set up so that the diner feels he is eating right in the middle of a small Mexican village. This place had great tacos and enchilladas, and their chips and tortillas are baked fresh in full view. The prices are not cheap, but you can get several large combo platters at reasonable prices. Don Pablo's is a chain, so if you have been to one before, you pretty much know what you are getting. As a Texan, I am familiar with great Mexican food, and Don Pablo's in Florida holds its own with the big boys back home.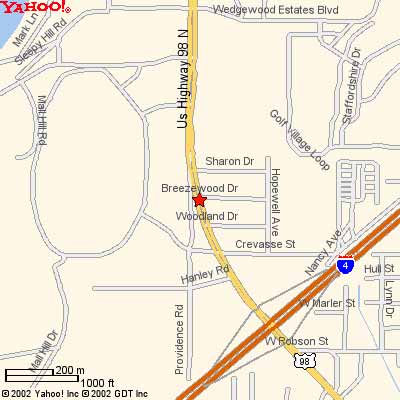 3750 US Highway 98 N
Lakeland, FL 33809-3809
Phone: (863)858-6005
Don Pablo's