Spring Training Central
CDB Pizza and Italian Restaurant
Lakeland, Florida
This is a wonderful little Italian restaurant I was fortunate enough to find while staying in Lakeland. By no means is this place fancy (it's one of those little hole in the wall places), but has a wonderful ambiance, great food, huge portions, and it is moderately priced. I shared a salad with one other person, but it could have easily fed 3, possibly 4 people! I also had a sandwich that had delicous meats and cheeses in it; it was definitely one of the best I've ever had. This restaurant is hands down one of the best Italian joints I have ever dined in. If you go through Lakeland, you need to stop here- you won't regret it.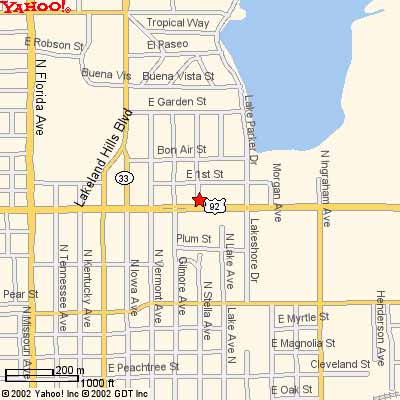 804 East Memorial Blvd.
Lakeland, FL 33801
(941) 688-6444